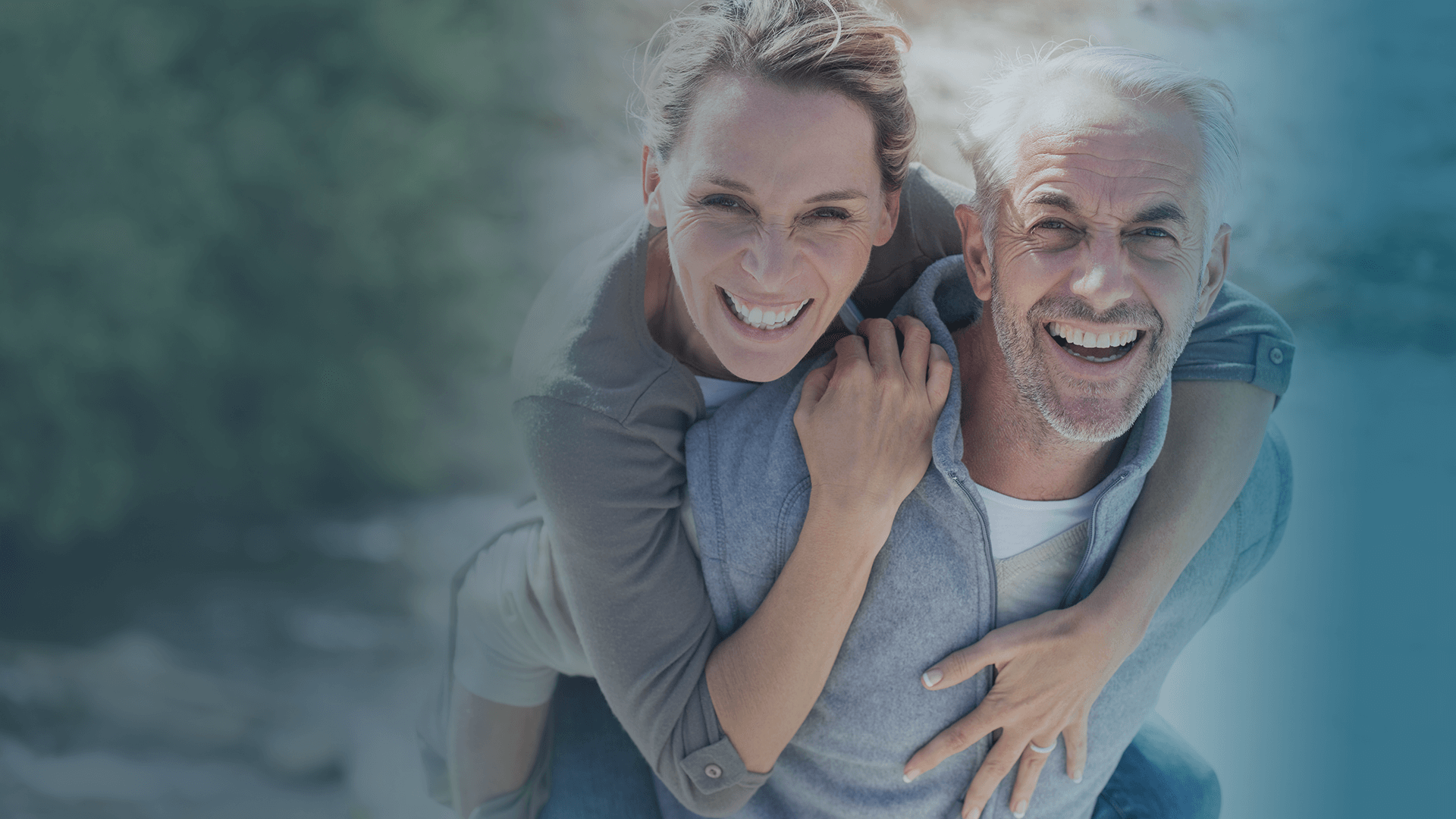 my-xtens TUMMY-BACK BELT SYSTEM
EXPERIENCE A COMPLETELY NEW BODY FEELING.
Have you decided to change something in your life?
Surely you have already taken many paths that did not lead to the success you wanted? Do you want to reduce your waist circumference?
Do you want a healthy, pain-free back?

Do you want to strengthen your muscles? Do you finally want to feel better all around?

CHANGE STARTS RIGHT NOW!

This is exactly the moment your journey begins.
You are moving towards a completely new body feeling and improved quality of life.
You now take responsibility for your success.
If not now then when?

With the new my-xtens stomach/back belt system you can
Your wishes finally come true!

KNOWN FROM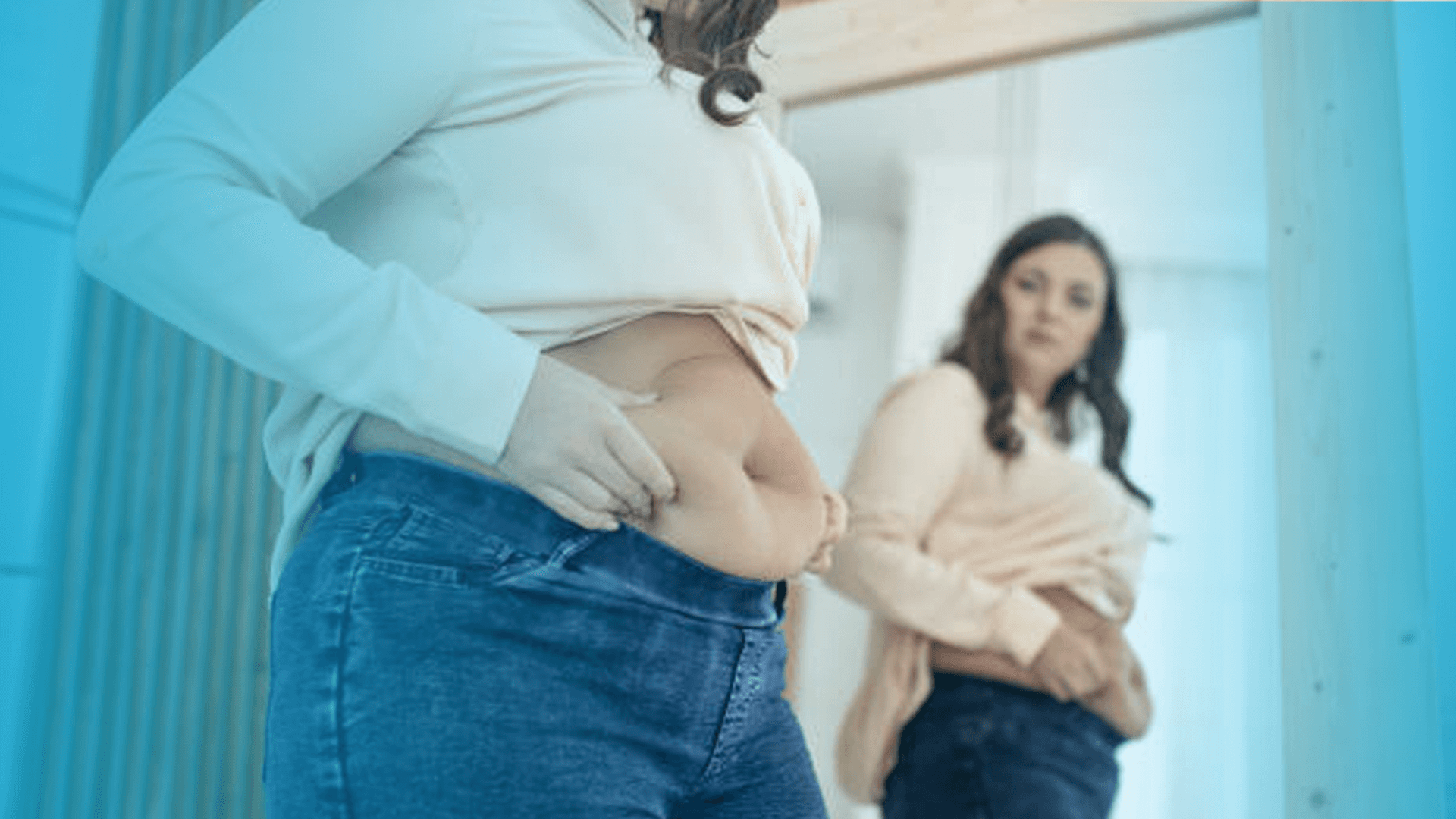 YOUR STOMACH IS THE CENTER FOR YOUR HEALTH.
Our health depends enormously on the condition of our body's core. This is where our most important organs are located. They are protected and kept in shape by our muscles. On the other hand, weak core muscles can even cause the stomach to hang forward and downward.

Poor blood circulation in the fatty tissue on the stomach also leads to fat storage and poor skin appearance.

We lose our quality of life. Pain and discomfort are your daily companions.
THE SOLUTION
Your my-xtens abdominal and back belt system is now your best training partner! It accompanies you on your path to maintaining health and freedom from pain and greatly enhances your everyday movements. The positive side effect: a well-shaped stomach and a slimmer waist.

INDIVIDUAL – EFFECTIVE – UNIQUE. MADE FOR YOU.
Just 20 minutes 3-4 times a week are enough to make you feel noticeably more comfortable in your skin.

START YOUR WELL-BEING PROGRAM NOW!
THIS IS MADE FOR YOU – OUR PRODUCTS
my-xtens BASIC LINE
The perfect starter package with 5 programs

All
my-xtens PREMIUM SPORTS LINE
The effective training set with 10 programs

All
ACCESORIES. ALL PRODUCTS ↓
ALL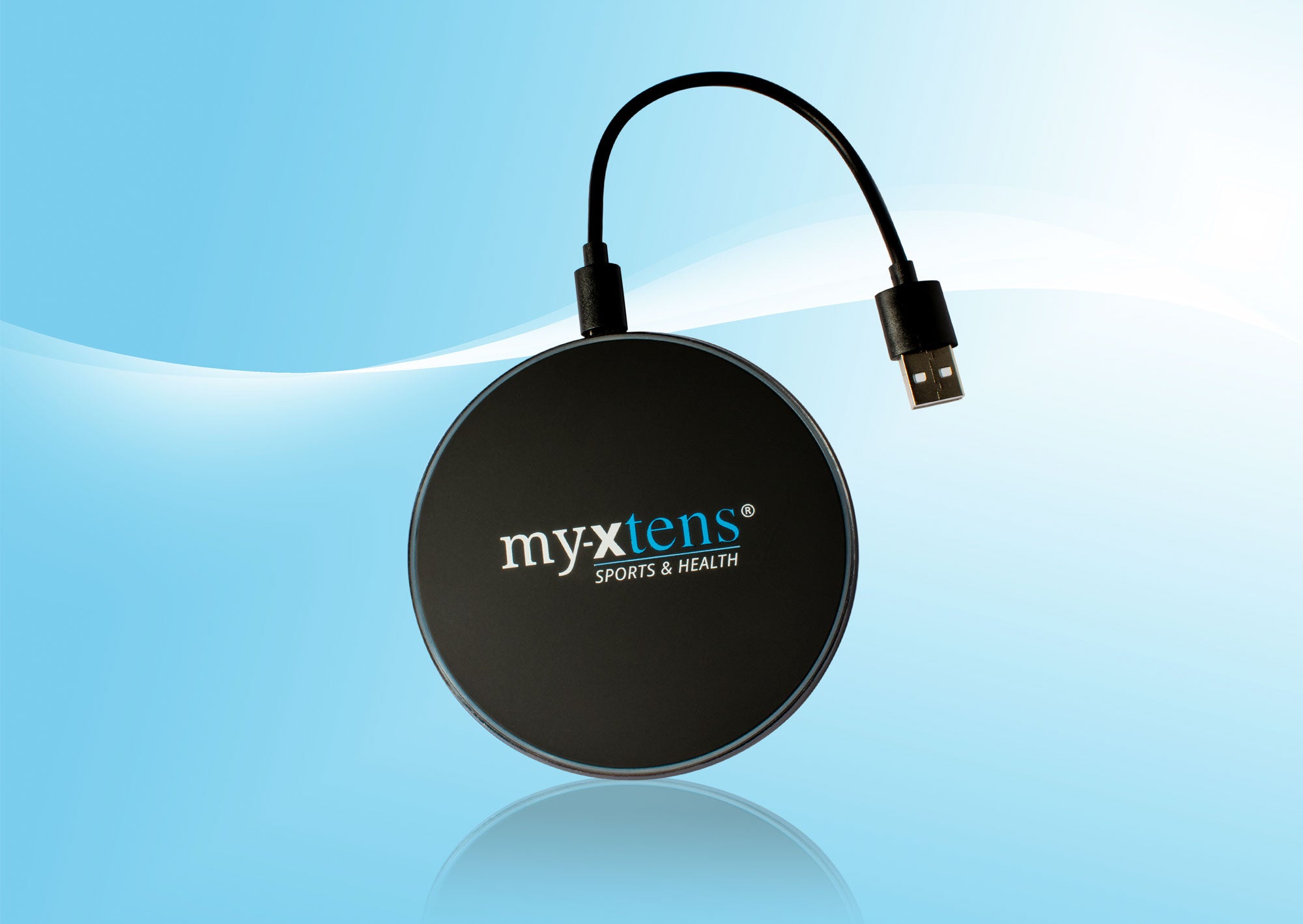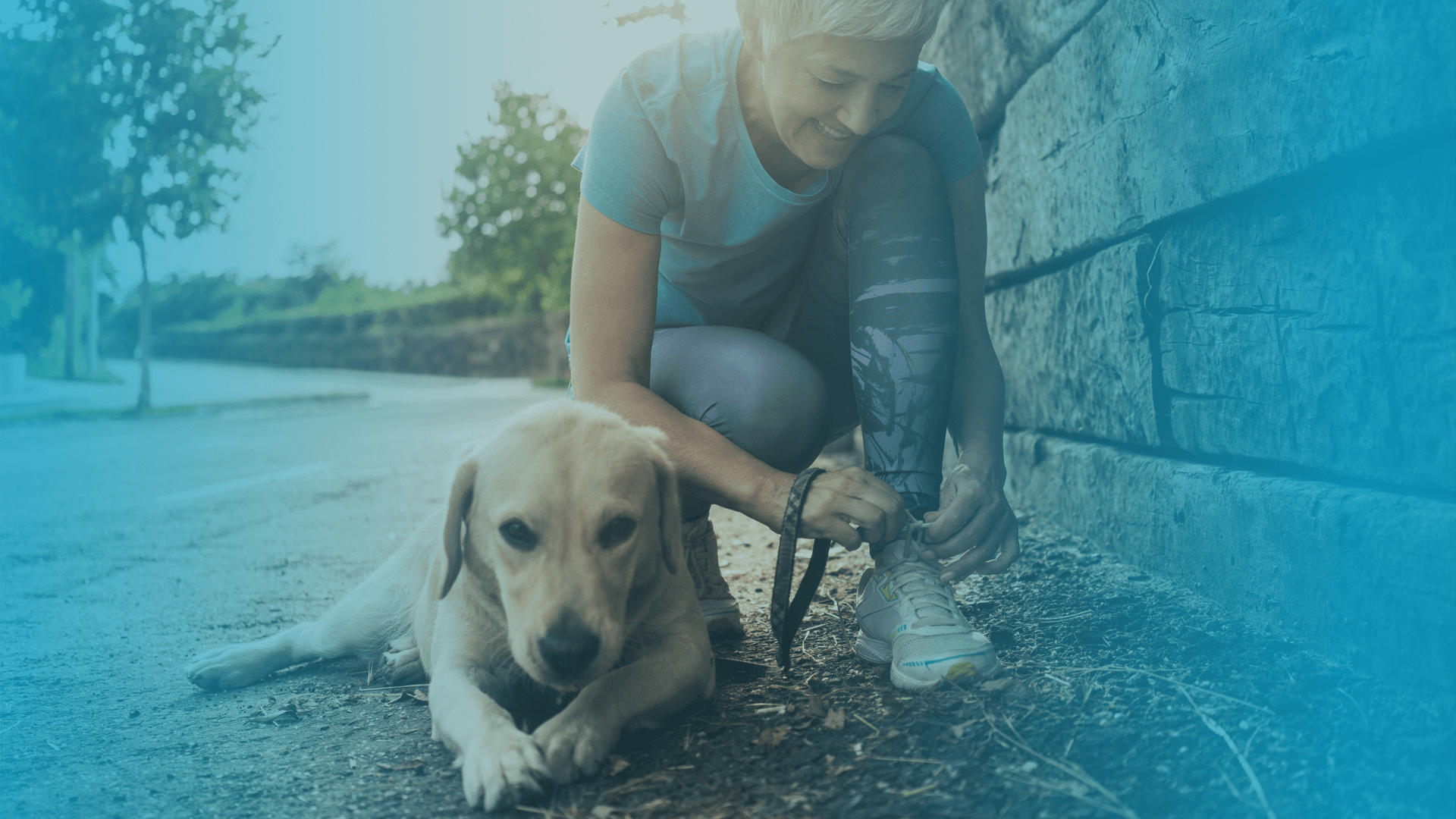 INTEGRATE INTO YOUR DAILY SCHEDULE
Want to increase your personal performance with every walk? Sounds easy, and it is! The walk is perfect for using the my-xtens belt system. The four-legged friend is also happy about your new strength and endurance. Combine your everyday routines with my-xtens muscle stimulation training!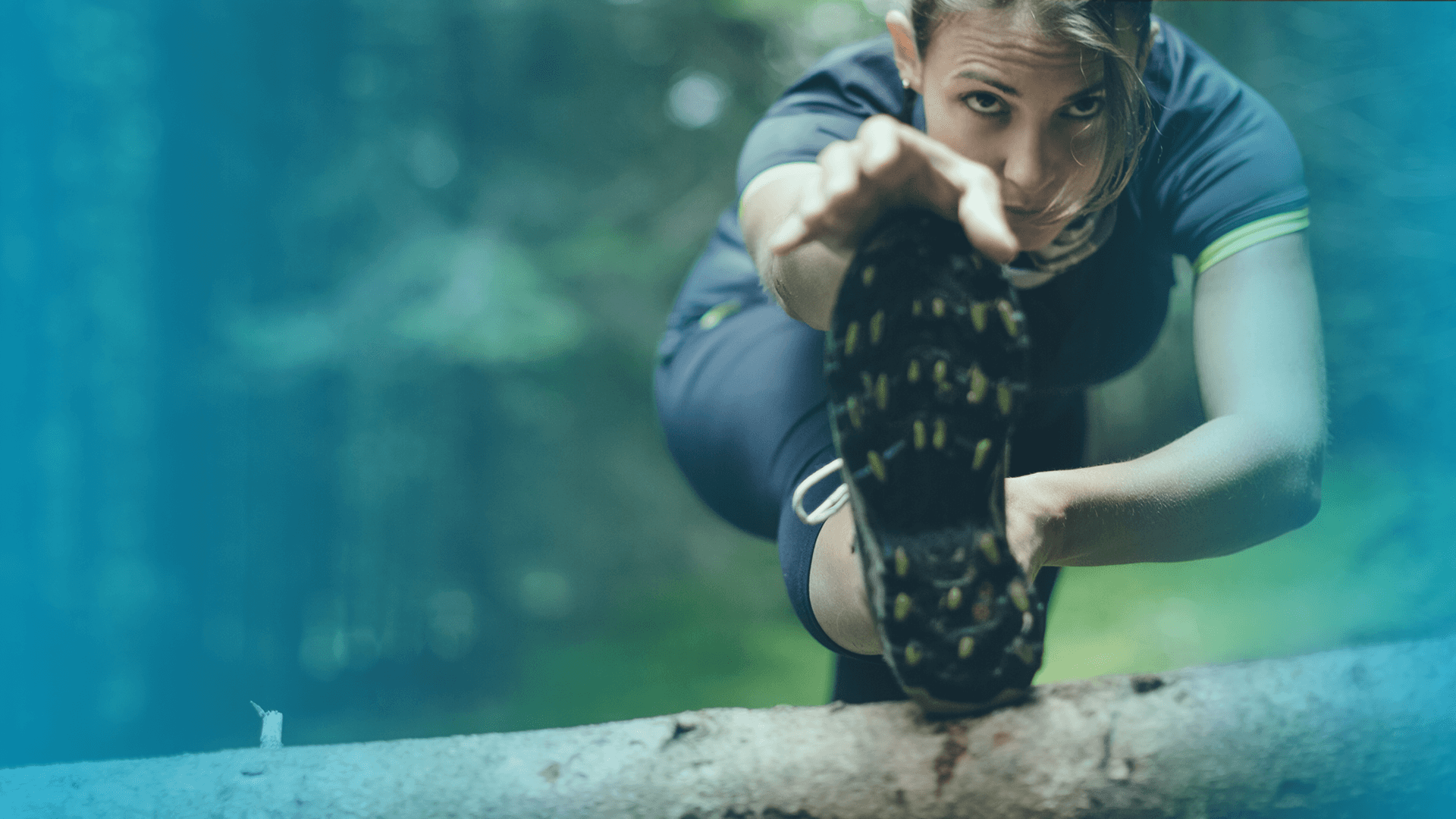 TOP REGENERATION
We like to use our belt to regenerate, especially after long bike tours! But also during the bike ride: our belt helps to stimulate less used parts of the body while you're riding.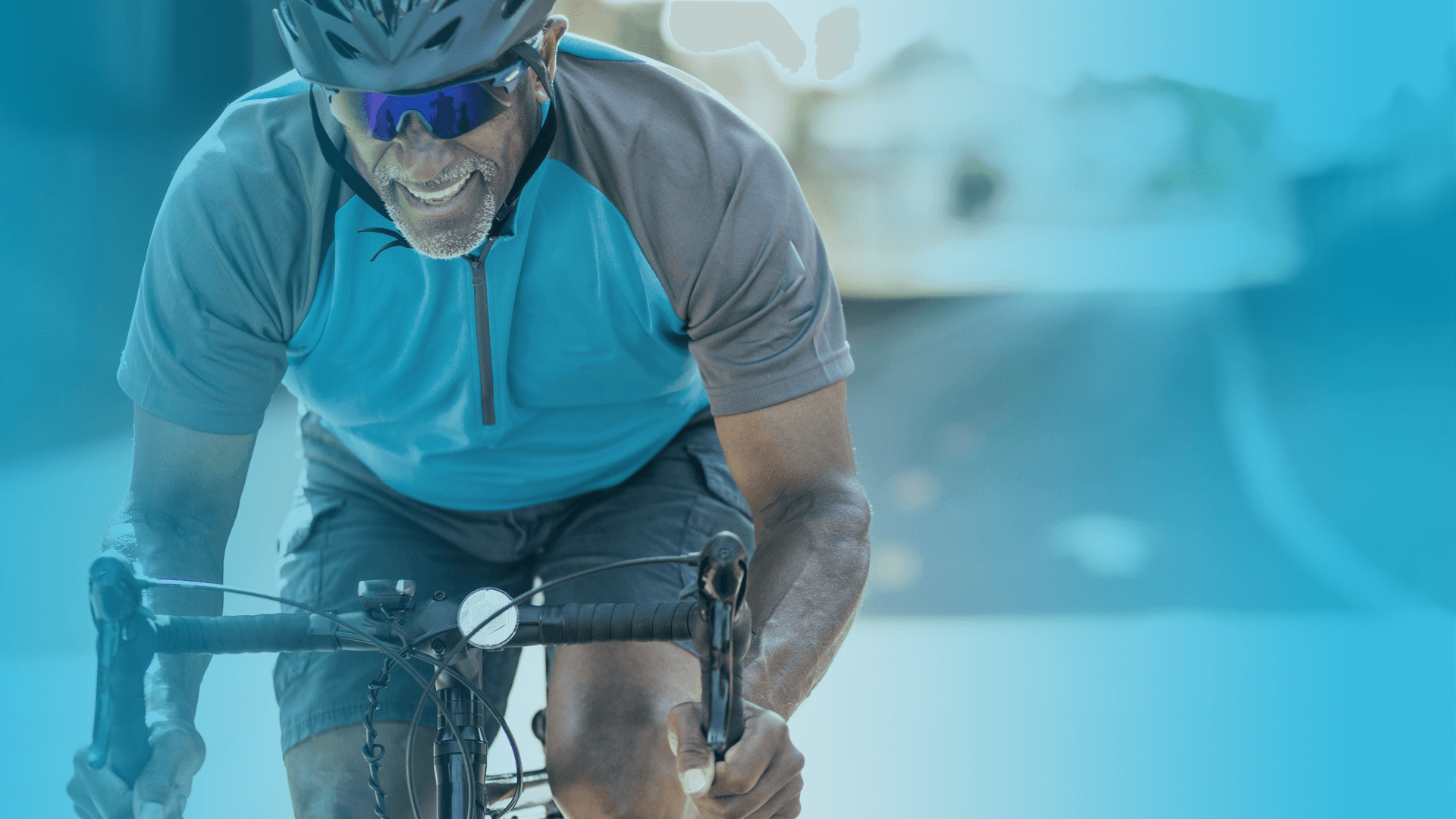 WHAT IS EMS/TENS TRAINING FROM my-xtens?
EMS/TENS has been revolutionizing the way people approach their physical performance in sports, therapy and prevention for decades. This innovative technology uses electrical impulses to stimulate muscle contraction or trigger pain blockers via the pain receptors.